Your Wellness Journey Begins with Herban Goods
Take back your whole-body and mental health wellness. Your traditional and holistic care journey with Herban Goods is one you can trust. Being healthy is being uniquely, confidently, and resiliently you – giving you the power to thrive beautifully.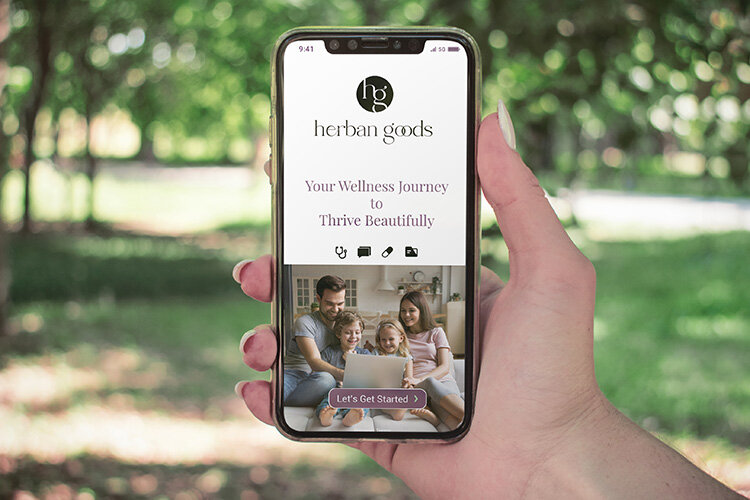 Complete Virtual Telecare
The one-of-a-kind Herban Goods Telecare platform was developed by top-rated doctors to ensure it meets the true needs of patients. It's unique combination of cloud-based practitioner-to-consumer Telehealth consultations and Telemedicine prescriptions, combined with personalized recommendations for holistic self-care products, or specific nutrition or fitness regimens – it's about what's best for you now and in the future.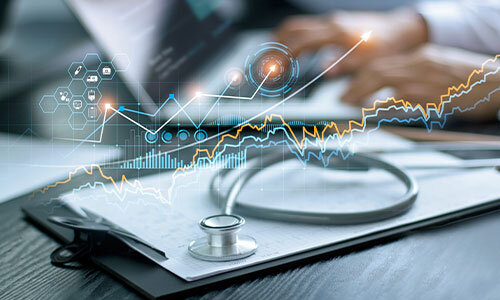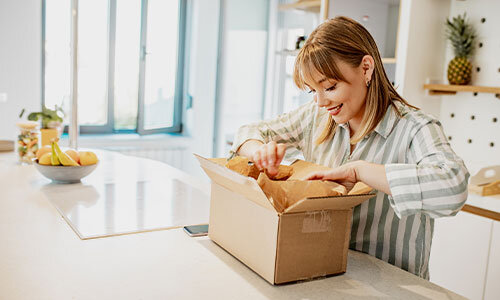 Non-Toxic Self-Care Product Collections
We believe that when plant-based ingredients are exceptionally made they produce better results. Herban Goods' Collections are seed-to-shelf manufactured, high-quality, highly efficacious, non-toxic, sustainable, and completely transparent products for your daily regimen and throughout the home.
The Herban Goods Difference
One all-in-one health and wellness solution from the comfort of your home.
Evidence-Based
Recommendations

Our practitioners evaluate the big picture. It's not just about fixing an ailment with a prescription (although we do that too), it's about thorough data analysis of what's best for you, now and for the future.
Diet, Nutrition & Fitness Integrations

Herban Goods' unique wellness platform also includes dietary information and nutrition scheduling alongside recommended physical fitness regimens and third-party app integrations.
Complete Product
Transparency

Herban Goods has it's very own seed-to-shelf product collections that span throughout personal and home care goods. The labels are crystal clear and all ingredients are non-toxic.
Herban Good's Self-Care Product Collections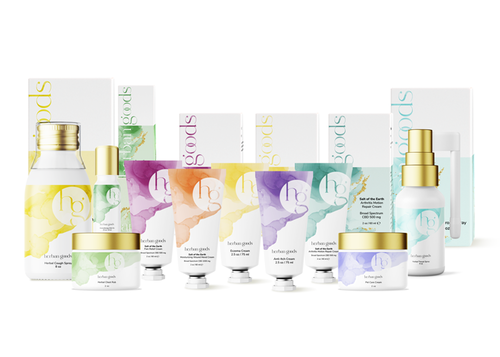 This collection is focused on self-care wellness through holistic, scientifically-backed natural remedies that help alleviate the most common ailments.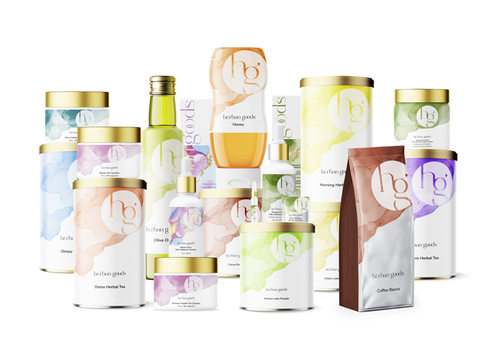 Nutrition & Wellness Collection
This collection is focused on ingestible wellness to fuel an everyday lifestyle through nutrient-dense superfoods and organically grown, proven effective adaptogen ingredients.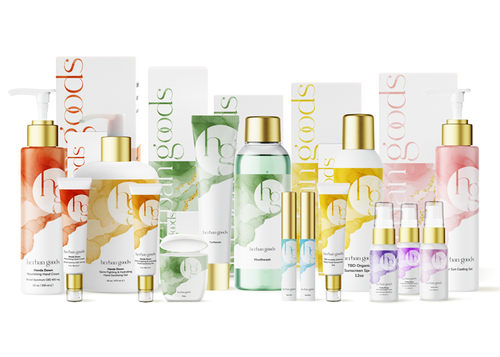 Beauty & Personal Care Collection
This collection is focused on personal product wellness through non-toxic, evidence-backed, highly efficacious skincare, cosmetics, and oral hygiene for the entire home.
"I am beyond excited to build a community and force where women thrive so they can uplift their families and communities."